Get inspired with 50+ examples of Thank You pages featuring some of the top online businesses. Grab your free copy today.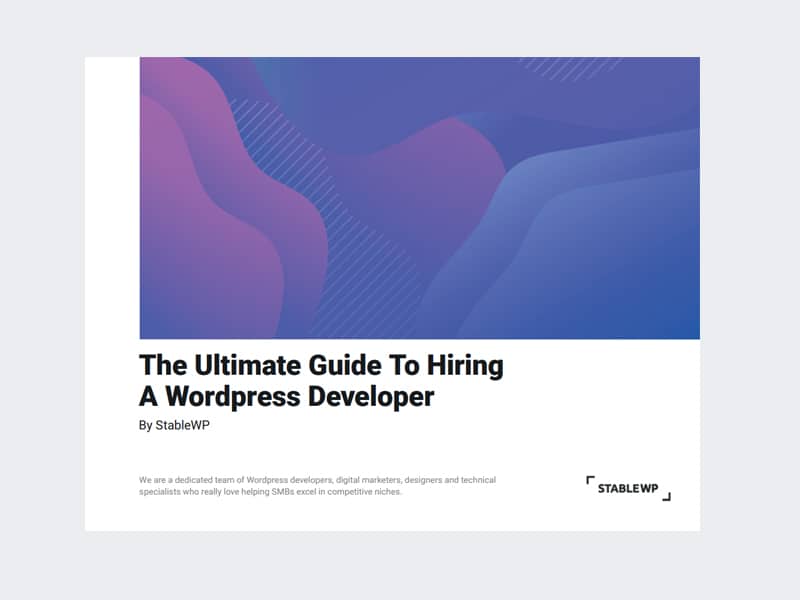 Hire The Right WordPress Developer For Your Project
Enter your name and email address to download your copy of the FREE guide to hiring a WordPress Developer:
Thank you pages have a huge untapped potential. You can use them to deliver content, but they can also help increase engagement and even help generate qualified leads, customers and boost your revenue.
Use your Thank You page to confirm the main opt-in, include a call to action button to tell users what to do next and give them clear instructions on how to proceed.
Study these 50+ examples and get inspired to create a perfect Thank You page for your website!
Post-signup pages
Purchase confirmation pages
Thank You pages that drive engagement
Many more inside…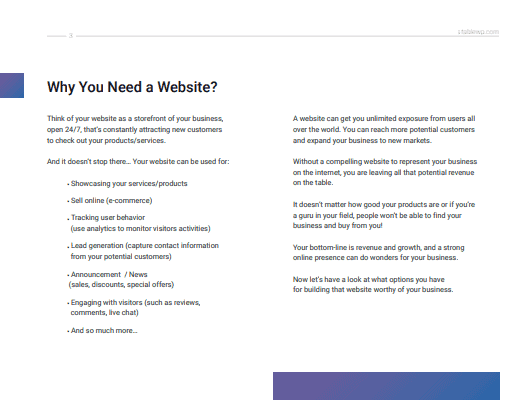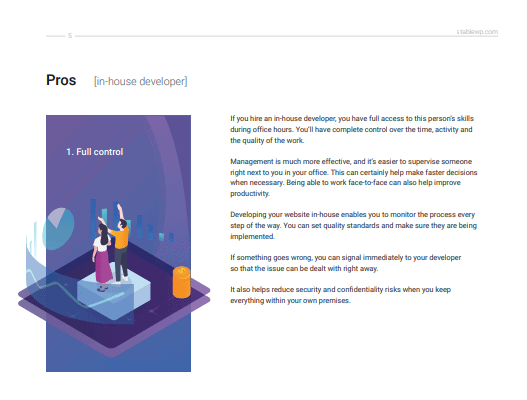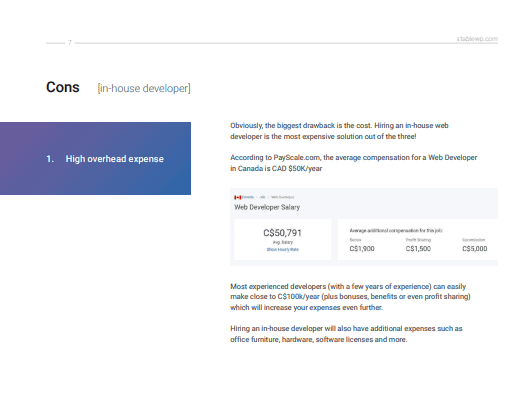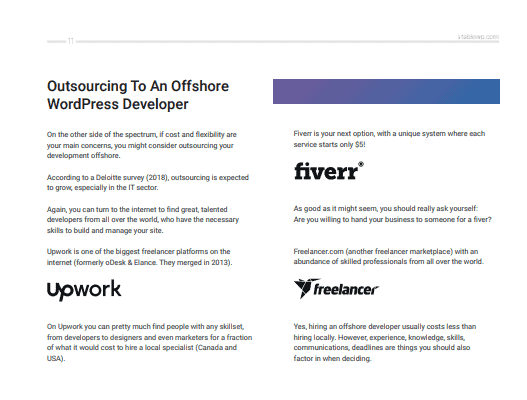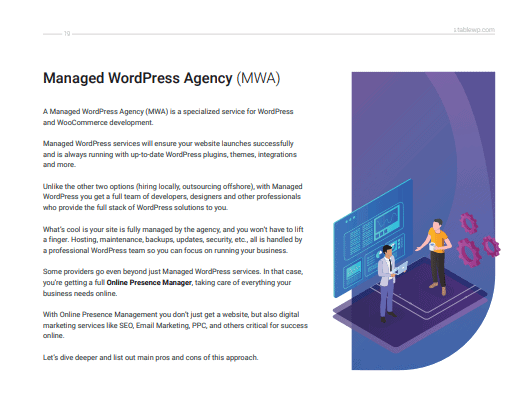 Supercharge Your Business
About StableWP
StableWP is a results-driven Digital Marketing & Web Design agency, specializing in helping businesses accelerate growth and scale online fast through a combination of SEO and PPC.
Our success comes from following scientifically tested and proven systems and strategies for continuously scaling digital marketing campaigns, optimized to reduce customer acquisition costs and significantly increase ROI.

Top-notch service since 2012

574 direct clients

Managing $600K+ ad budget

Driving 4M+ monthly visits

Over 500 websites built so far

100% client satisfaction
Trusted By Some Of The Best Companies in Canada