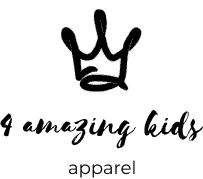 "4 amazing kids" is an excellent online store of children's clothing.
This is a grest way for parents to purchase all the necessary, and most importantly high-quality cloths for their child.
It is an ideal platform that has a very large selection. Minimalistic color is used to emphasize the minimalist creative approach of the company.
The Problem
The company did not have an online store where people
could buy their goods online. They wanted a minimalistic
design and ease of use of their resource for all customers,
from children to the elderly who like to shop online.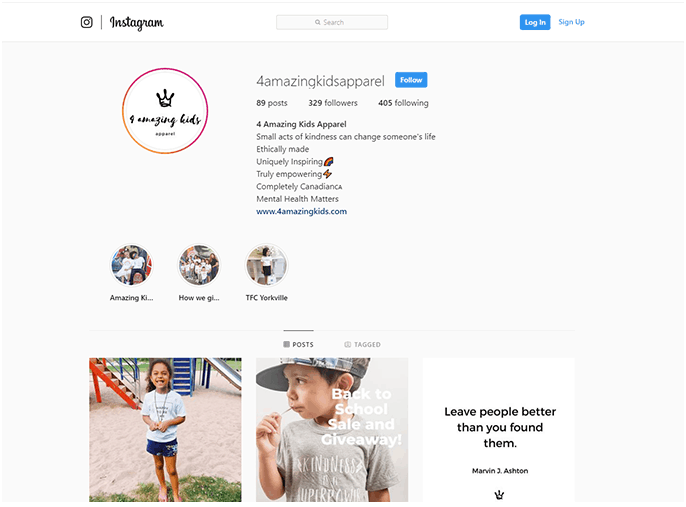 The Solution
The solution was to create a minimalistic and convenient
interface for convenient use of the resource. The hue of
one color does not force you to look for a buy button in
a site heaped with flowers and unnecessary elements
As a result, an adaptive minimalist design was created
with the functions of ordering goods in two clicks, with
a well-designed interface that is convenient to use
Convenient shades of black and gray in colors were chosen so that
the basic information could be easily found and perceived by the user.
Colors

Fonts

Graphics

Icons