Grow Your Business by 300% in 90 Days
Triple your leads and sales by following our 3-step funnel formula, proven to deliver results. Learn how to use the right mix of marketing channels, targeting and offers to guide website visitors from strangers to paying customers.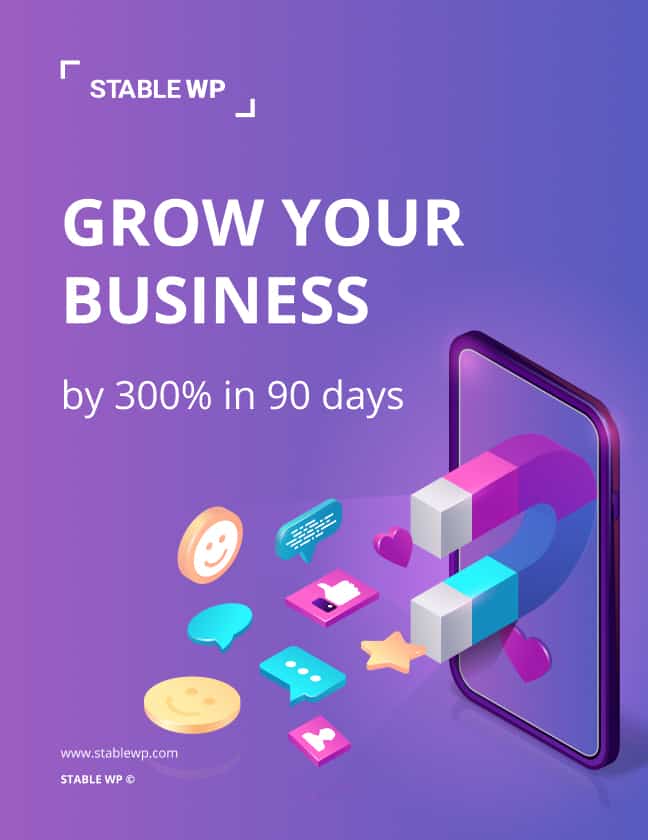 Lower Customer Acquisition Cost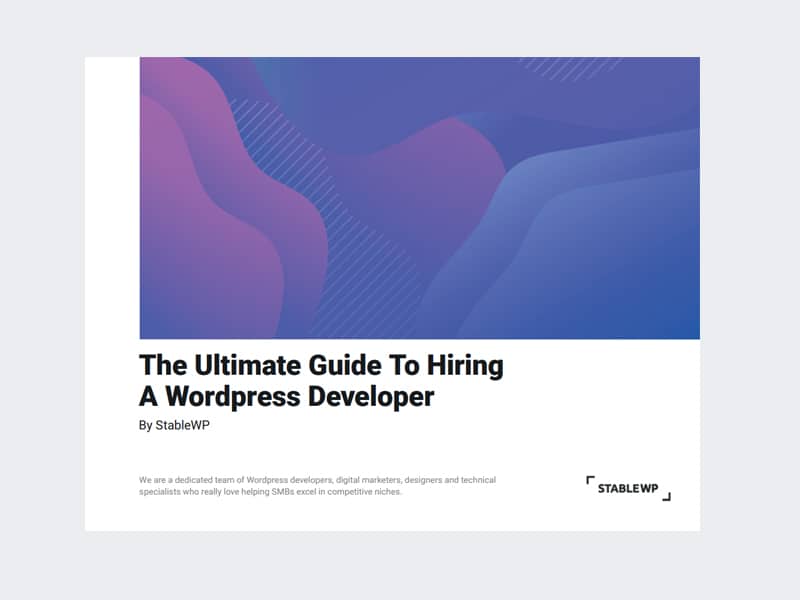 Hire The Right WordPress Developer For Your Project
Enter your name and email address to download your copy of the FREE guide to hiring a WordPress Developer:
Grow Your Business by 300% in 90 Days
SEO and PPC can attract a massive audience to your website. However, not everyone is going to buy from you after a single visit. In fact, it will take up to 6 interactions to turn most visitors into leads or customers.
To run effective online marketing campaigns you need a strategy, a funnel that will help attract the right kind of people and deliver the right offer at the right moment, to pull them deeper until they become paying customers.
Unfortunately, many advertisers and marketers fail to see the big picture and try to go straight for the sale during the first interaction. Needless to say, this only drives off potential customers and leads to high advertising and customer acquisition costs.
With our strategy, you can build a prospect database for cheap, which you can easily turn into high-value customers through a smart combination of targeting, messaging and offers.
Download this free ebook to learn how to win new customers at scale, fast!
4 common challenges of growing your business online
3 examples of the modern buyer's journey
Our secret GROW funnel formula
Launch checklist – keys to success
Our patented DARTS framework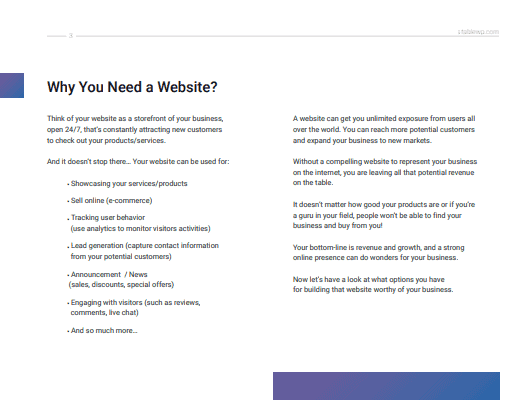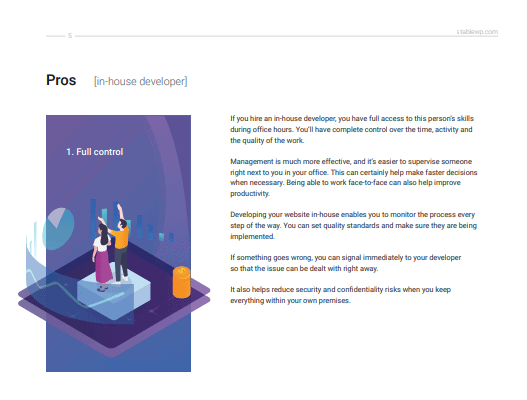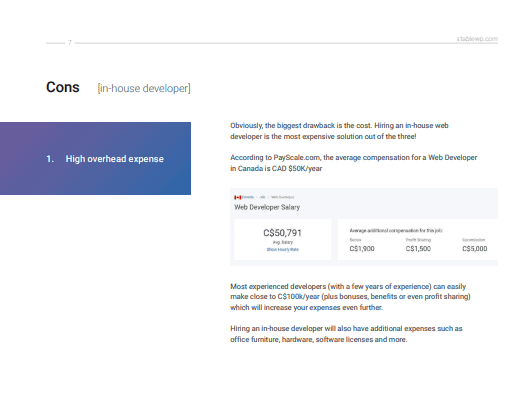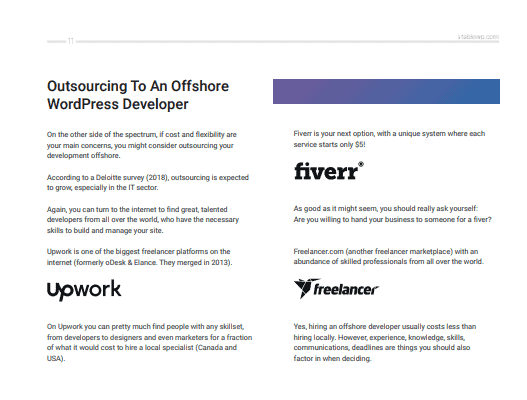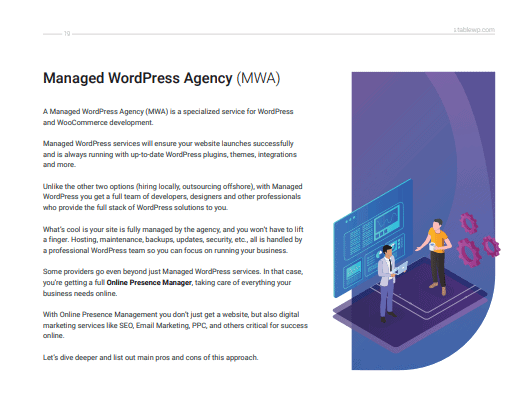 Supercharge Your Business
About StableWP
StableWP is a results-driven Digital Marketing & Web Design agency, specializing in helping businesses accelerate growth and scale online fast through a combination of SEO and PPC.
Our success comes from following scientifically tested and proven systems and strategies for continuously scaling digital marketing campaigns, optimized to reduce customer acquisition costs and significantly increase ROI.

Top-notch service since 2012

574 direct clients

Managing $600K+ ad budget

Driving 4M+ monthly visits

Over 500 websites built so far

100% client satisfaction
Trusted By Some Of The Best Companies in Canada