The Ultimate SEO Audit Checklist
Get the most complete, 41-item SEO audit checklist to inspect your website and improve Google rankings.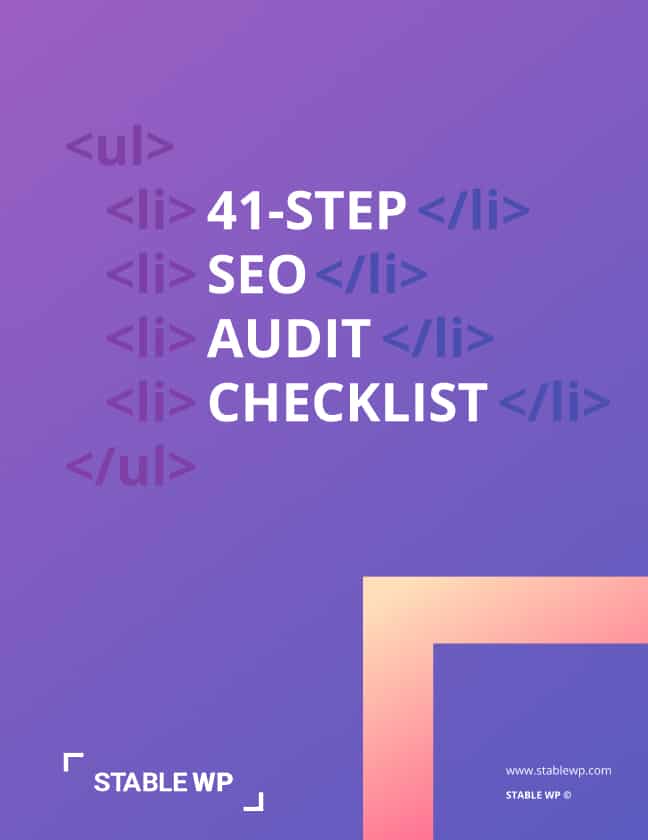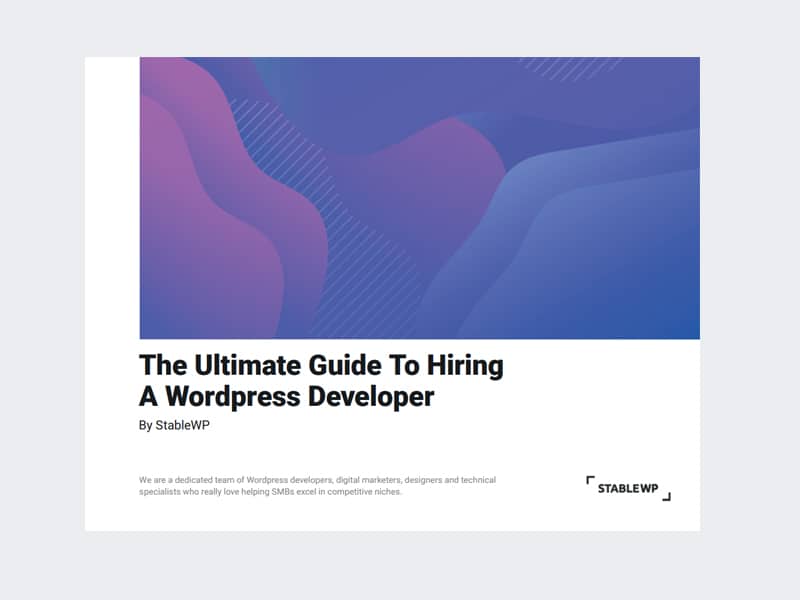 Hire The Right WordPress Developer For Your Project
Enter your name and email address to download your copy of the FREE guide to hiring a WordPress Developer:
Hire The Best WordPress Developer (Within Budget)
Performing an SEO audit helps identify weak spots and discover new opportunities for better ranking and more organic traffic. SEO is an ongoing process that delivers long-term results.
However, you'll need to audit your website from time to time to ensure it's always a step ahead of competitors and up-to-date with the latest Google algorithm updates.
Download the free copy of our 41-Step SEO Audit Checklist and grow your organic traffic.
Critical SEO audit
Analyze your UX signals
Technical SEO audit
Backlink analysis
Bonus SEO Audit
And many more…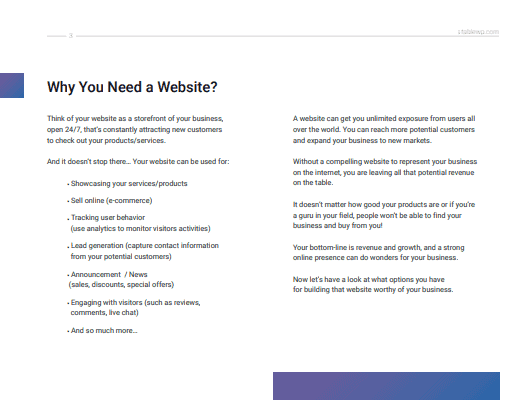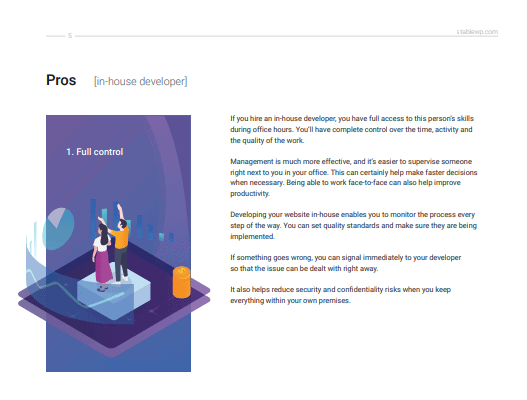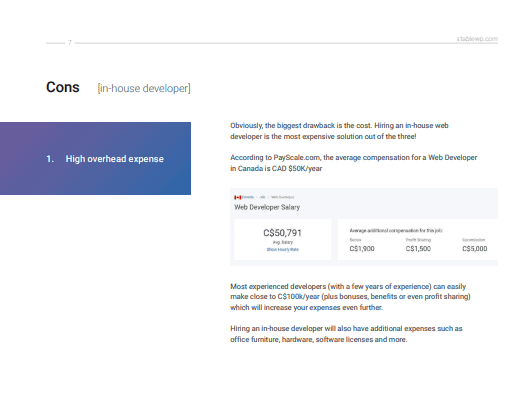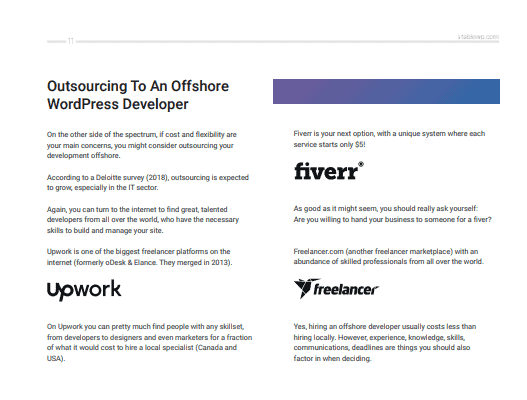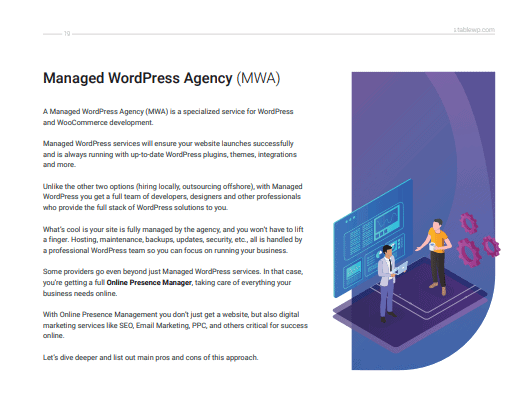 Supercharge Your Business
About StableWP
StableWP is a results-driven Digital Marketing & Web Design agency, specializing in helping businesses accelerate growth and scale online fast through a combination of SEO and PPC.
Our success comes from following scientifically tested and proven systems and strategies for continuously scaling digital marketing campaigns, optimized to reduce customer acquisition costs and significantly increase ROI.

Top-notch service since 2012

574 direct clients

Managing $600K+ ad budget

Driving 4M+ monthly visits

Over 500 websites built so far

100% client satisfaction
Trusted By Some Of The Best Companies in Canada