11 Best Outreach Email Templates for Link Building
Take your link building on the next level with email outreach. Outreach is an excellent way to win valuable backlinks and improve your website rankings. Download our email templates and start building links today.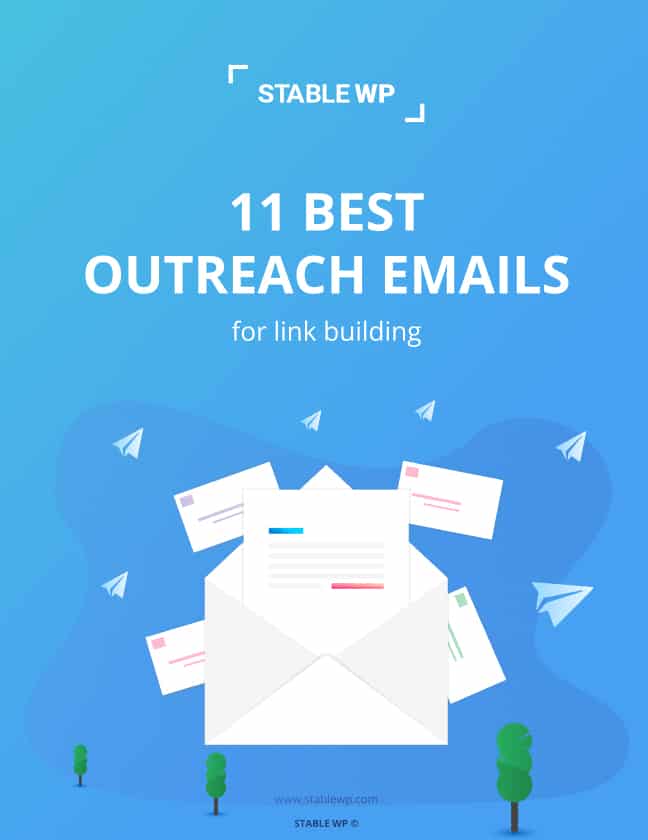 Steps To Excellent Outreach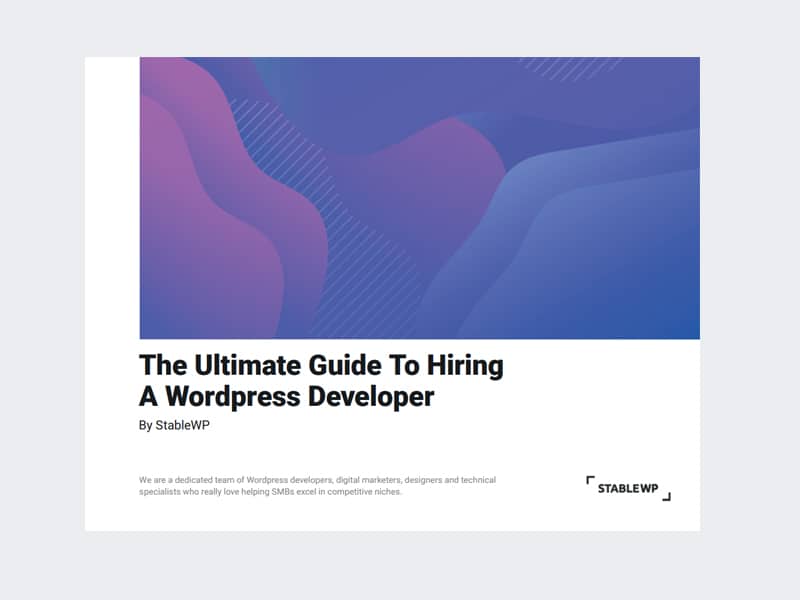 Hire The Right WordPress Developer For Your Project
Enter your name and email address to download your copy of the FREE guide to hiring a WordPress Developer:
11 Best Outreach Email Templates for Link Building
Link building may seem complex and difficult, but with a smart approach and system, you can get backlinks at scale, fast. It all starts with email outreach. Contact the right person with the right message and links are pretty much guaranteed.
Grab your copy of best outreach email templates that can be used in 11 specific situation and start improving your rankings with quality backlinks.
Content promotion email
Guest posting email
Broken link outreach email
Expert interview outreach email
Influencer review outreach email
More templates inside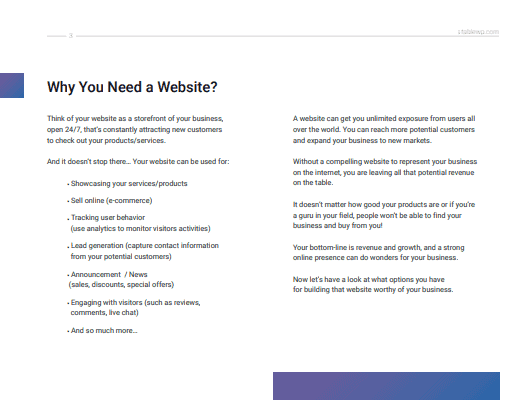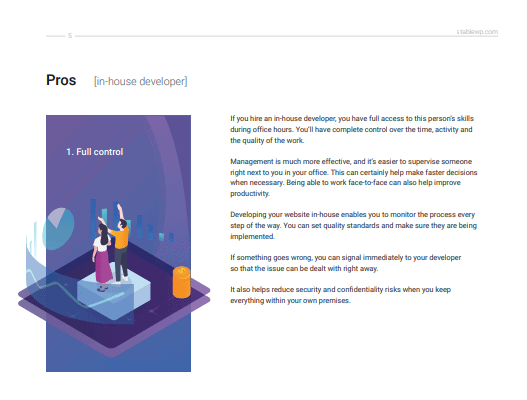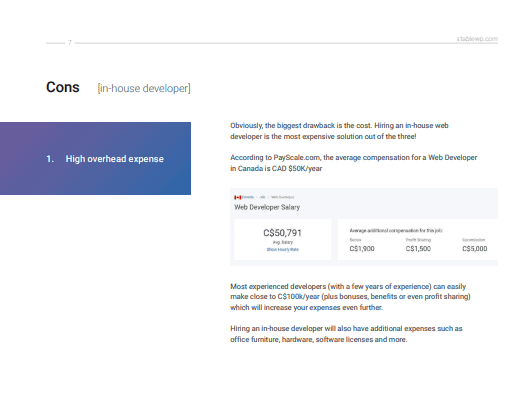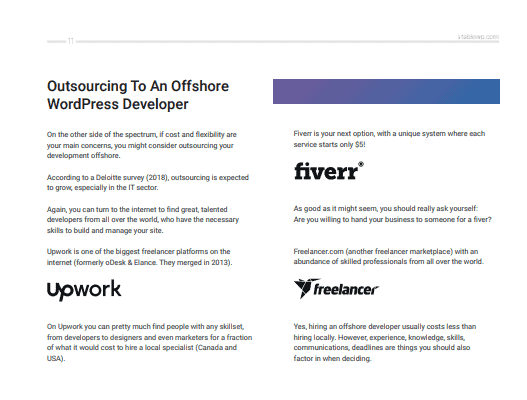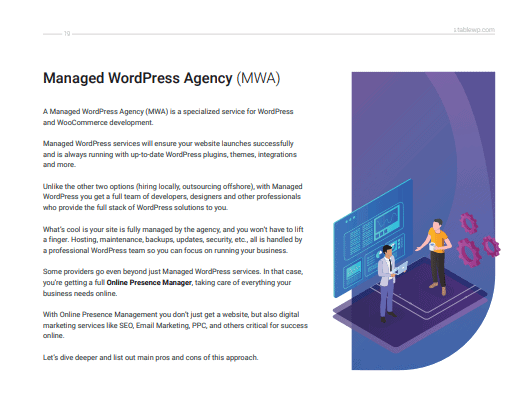 Supercharge Your Business
About StableWP
StableWP is a results-driven Digital Marketing & Web Design agency, specializing in helping businesses accelerate growth and scale online fast through a combination of SEO and PPC.
Our success comes from following scientifically tested and proven systems and strategies for continuously scaling digital marketing campaigns, optimized to reduce customer acquisition costs and significantly increase ROI.

Top-notch service since 2012

574 direct clients

Managing $600K+ ad budget

Driving 4M+ monthly visits

Over 500 websites built so far

100% client satisfaction
Trusted By Some Of The Best Companies in Canada